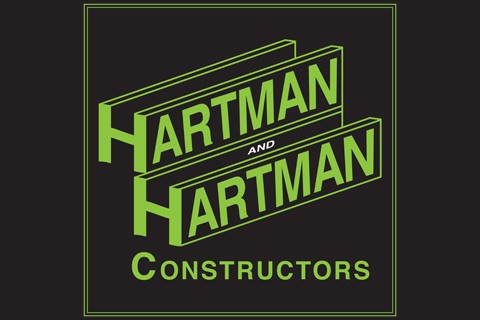 Company Description
Hartman & Hartman is one of the region's leading full-service, industrial contractors, Hartman & Hartman Constructors is dedicated to achieving the goals of our customers. And, we're proud to serve in a variety of industries in the Tri-State region (Ohio, Pennsylvania, West Virginia).
With Hartman & Hartman, our customers enjoy the full-service experience of knowing we successfully manage civil, mechanical, and electrical industrial projects from start to finish. Most reassuring to our clients is the knowledge that their projects are being overseen by a team of seasoned supervisors, foremen and project managers, many of whom have been with Hartman & Hartman for 25-plus years.
Hartman & Hartman, a merit shop organization, undertakes a variety of projects including but not limited to Electrical Services, Mechanical Services, Equipment Rigging, Equipment Foundations, Excavation, Metal Buildings, Air Excavation, Heli-Pile, and Electrical Panel fabrication.
Categories
Construction

Compressor Station Maintenance
Construction Management Services
Electrical Contractor
Excavating
General Contractor / Design Build Contractor / Bridge Contractor
Mechanical & Industrial Construction
Oilfield Construction / Contractors

Gas

Gas Compressors
Gas Measurement
Gas Processing
Meter Calibration, Sales, Repair & Installation
Midstream Gathering

Professional Services

Security

Compressor Station
Construction

Transportation

Truck Equipment and Service
Vacuum Trucks
To Top