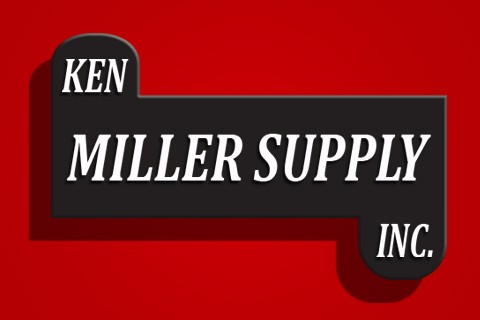 Miller Supply of WV

Company Description
Ken Miller Supply, Inc. operates a chain of "full service" Oilfield Supply Stores, with 6 locations in the Appalachian Basin.
Searching for Oil Country Tubular Goods, We're the place for you.
For over 60 years, we have been providing not only tubular goods, but also production equipment and support equipment for producers, drilling and pipeline contractors, and utility companies.
Capabilities:
Tubulars-Casing and Tubing • Line Pipe • Structural Pipe • Downhole Pumps and Pump Repair • Production Equipment • New and Used / Reconditioned Pump Jacks • Disposal Well Equipment • Water Transfer
Ken Miller Supply, Inc. has a strong history of service and hard work that has passed from generation to generation, and is a common thread throughout the company; its owners and employees.
"First in SERVICE...since 1959!"
For More Information contact:
Hal Payne 740-350-3688 hpayne@kenmillersupply.com
Lucas Whitehair 681-495-2635
Troy Poling 304-482-0843
Categories
Equipment Sales/ Rentals

Meter Calibration, Sales, Repair & Installation
Meter Sales
Pipe, Valve and Fitting Sales
Production Equipment Sales and Service
Tank Manufacturers and Sales
To Top