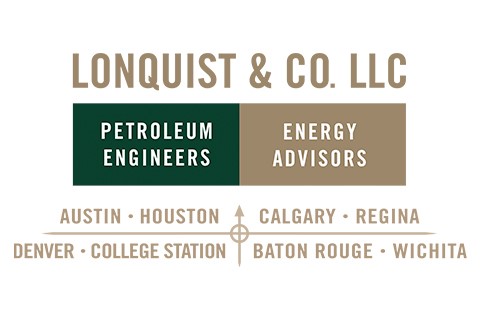 Company Description
Locations:
12912 Hill Country Blvd, Suite F-200, Austin, TX 78738 Phone: 512.732.9812
1415 Louisiana St., Ste 3800, Houston, TX 77002 Phone: 713.559.9950 100
Fillmore Street, Suite 425, Denver, CO 80206 Phone:720.221.3554
8550 United Plaza Blvd., Suite 702, Baton Rouge, LA 70809 Phone: 225.663.1909
Bow Valley 1
202-6th Ave. SW, Suite 530, Calgary, Alberta T2P 2R9 Phone: 403.451.4992
Lonquist & Co. provides worldwide petroleum and mining engineering and consulting services. Our clients include oil and gas companies, gas transmission companies, natural gas and liquids storage companies, mining companies, banks, trusts, and institutional investors worldwide. Services range from reservoir engineering, underground storage engineering, mining and supply studies to economic evaluations, CO2 sequestration, and regulatory support.
Categories
Architects / Engineers

Consulting

Consultants
Consulting - General Oil Field
Consulting - Reserves and Economics

Professional Services

Safety and Risk Management

Regulatory

Regulatory Compliance Permitting
To Top