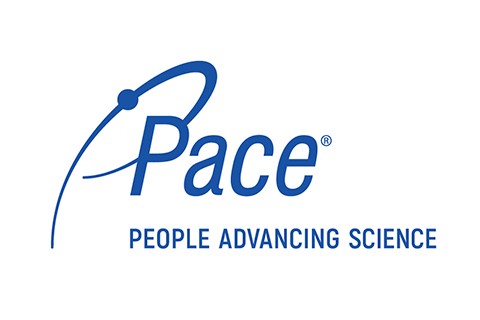 Pace Analytical Services, Inc.
Company Description
Pace® makes the world a safer, healthier place. For decades, Pace® People have been committed to advancing the science of businesses, industries, consulting firms, government agencies, and more by providing local-level service backed by a national laboratory network. For customers with in-house labs, Pace® provides a range of professional services to keep their operations moving forward. Pace® People work in partnership with customers by providing the service, science, and the data they need to make critical decisions that benefit us all. Learn how Pace® People are working to advance science through sustainable practices and continuous innovation at PACELABS.com.
Pace® is recognized as one of the largest environmental testing firms in the United States, operating a nationwide network of laboratories and service centers. In addition to high-quality and legally defensible environmental testing services, Pace® supports rapid response for natural disasters and environmental emergencies. Pace® also provides specialty services including PFAS, radiochemistry, air toxics, biological tissue analysis (BIOTA), drinking water compliance, dioxin/furan analysis, and mobile laboratories.
Categories
Consulting

Consultants
Consulting - General Oil Field
Consulting - Reserves and Economics

Gas

Gas Analytical
Gas Measurement
Gas Processing
Meter Calibration, Sales, Repair & Installation
Midstream Gathering
Natural Gas Analysis
Natural Gas Marketing

Professional Services

Environmental Services
Laboratory Testing / Analytical Services
Professional Services

Reclamation Products

Regulatory

Regulatory Compliance Permitting
Regulatory Compliance Software
Secondary Containment
To Top